Travel Course
Department of Railway Service
[Seattle student] Seattle sightseeing
Students went sightseeing in downtown Seattle!
Seattle is a beautiful city located in the state of Washington, USA, with many tourist attractions and a vibrant culture.
If you study abroad for 10 months, you will not only improve your language skills, but also
Of course, you can fully enjoy Seattle's fascinating attractions.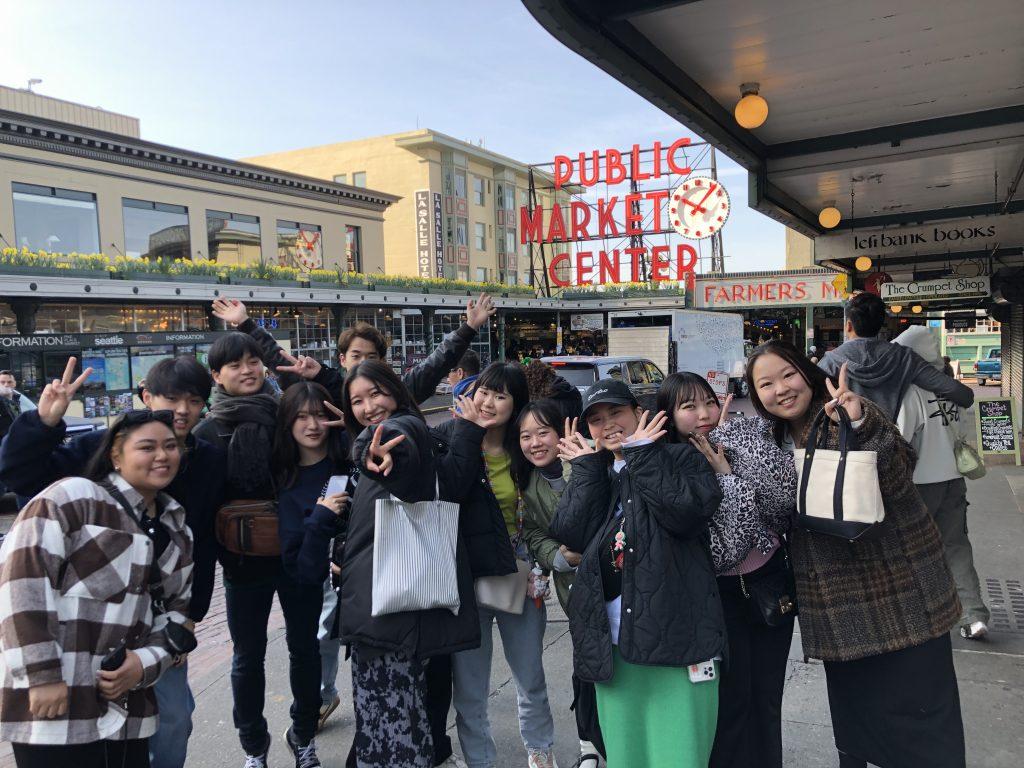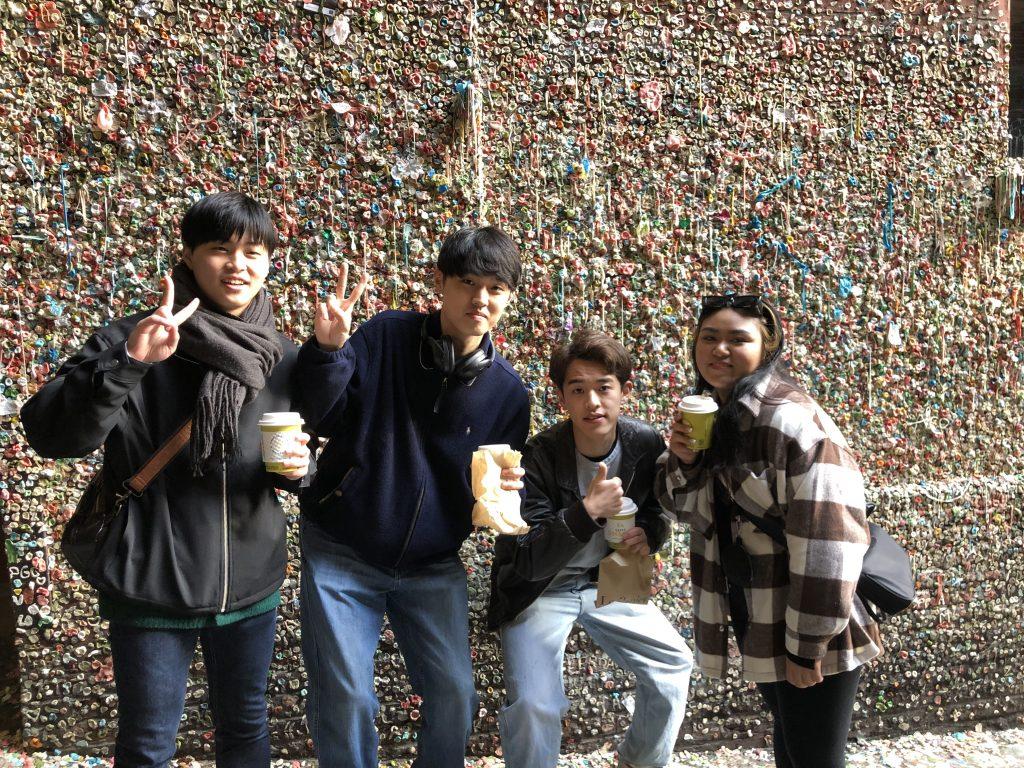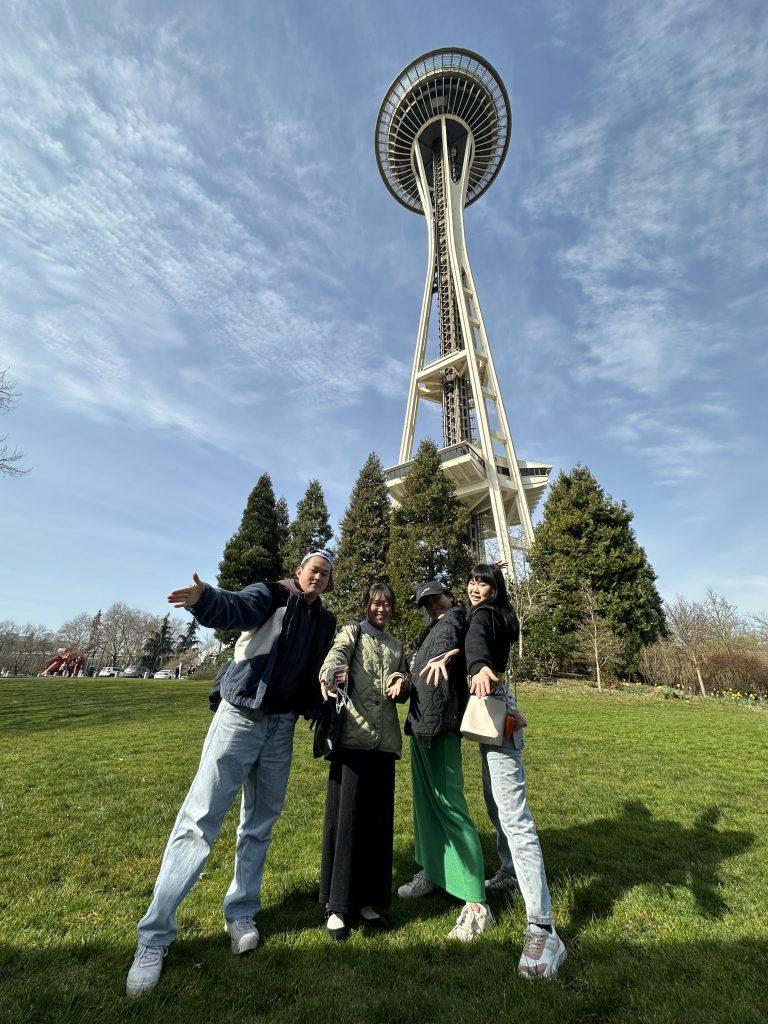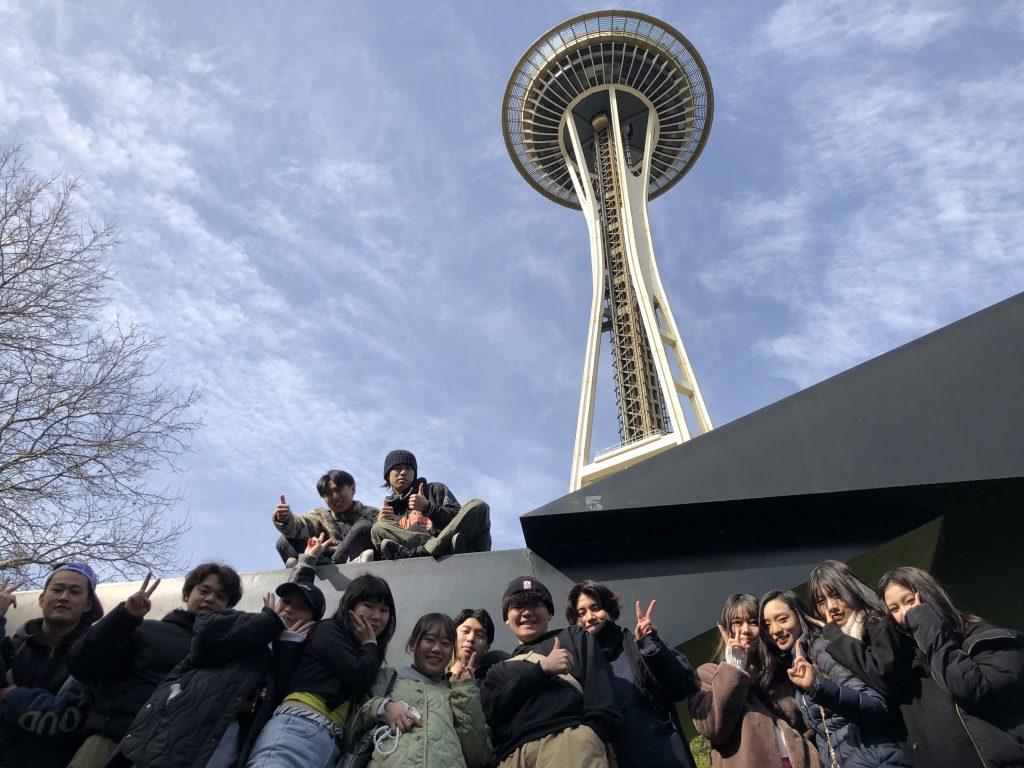 Space Needle, Pike Place Market and Gumwall in Seattle!
By walking around the city, I was able to understand the cultural background as well.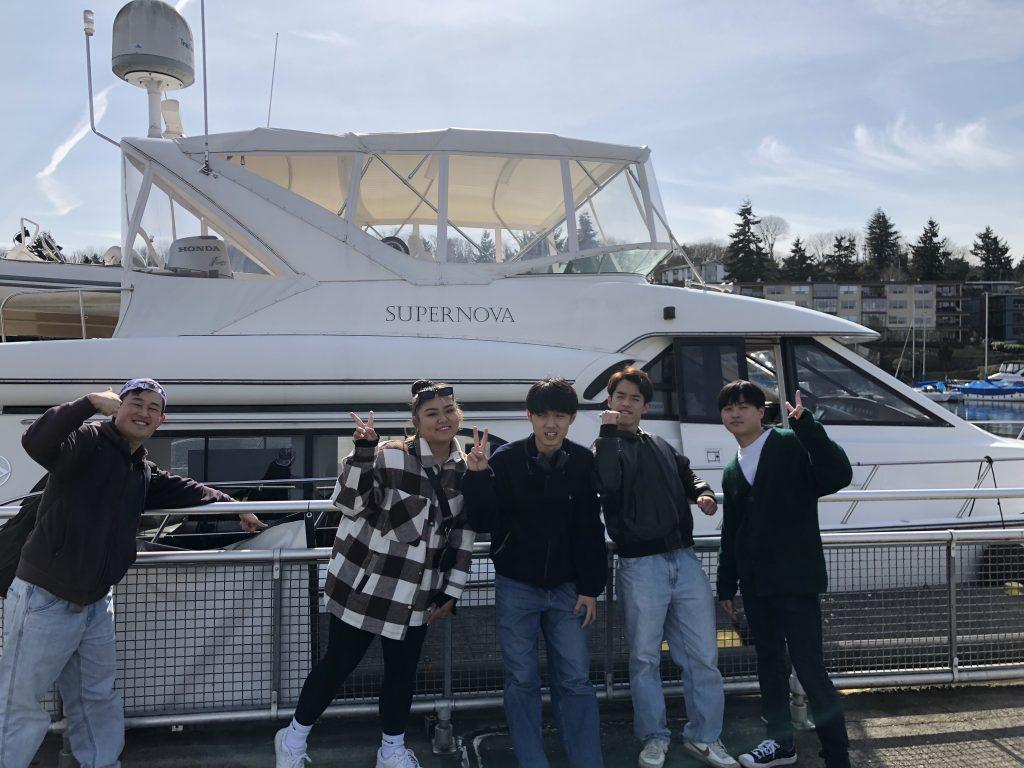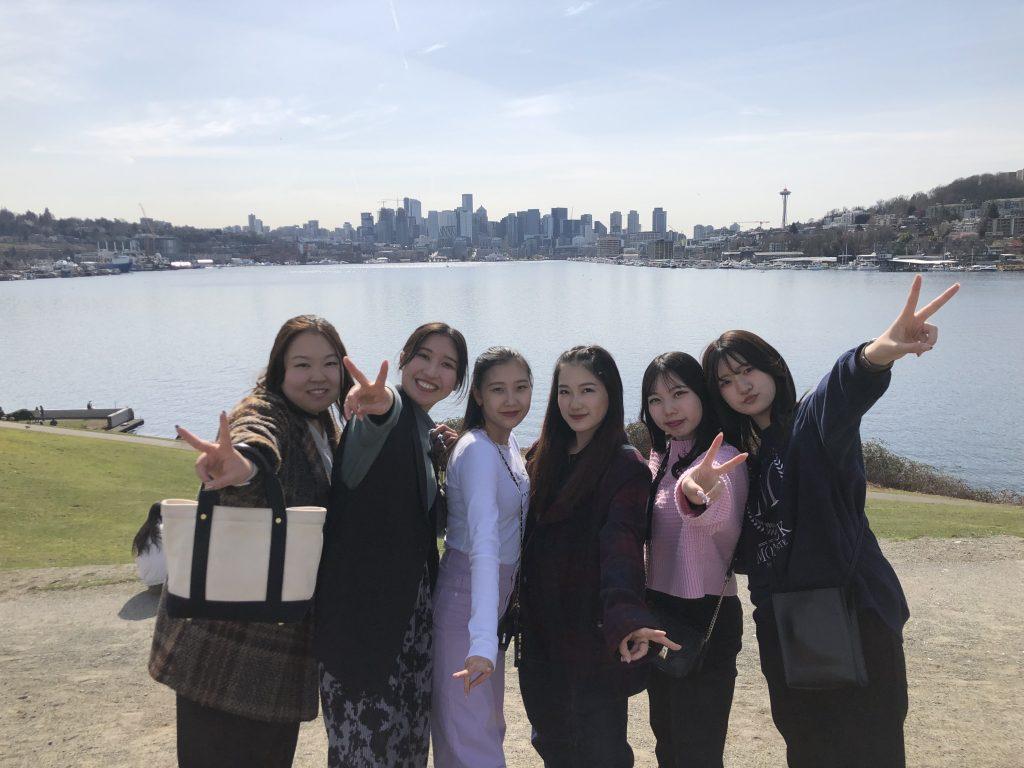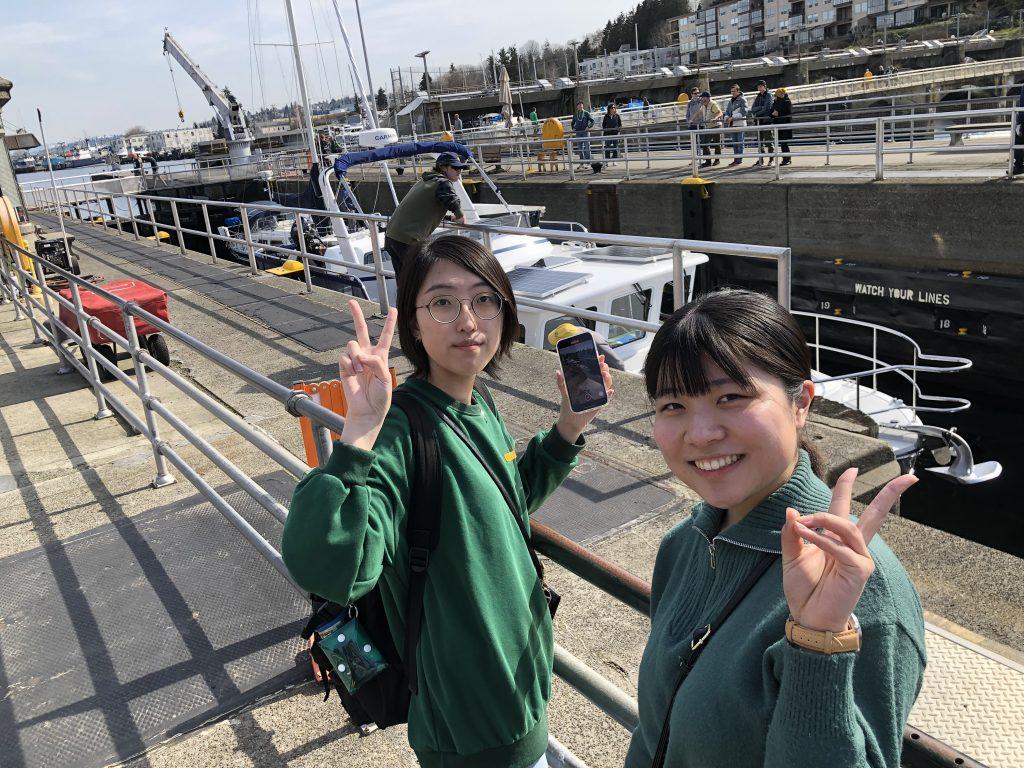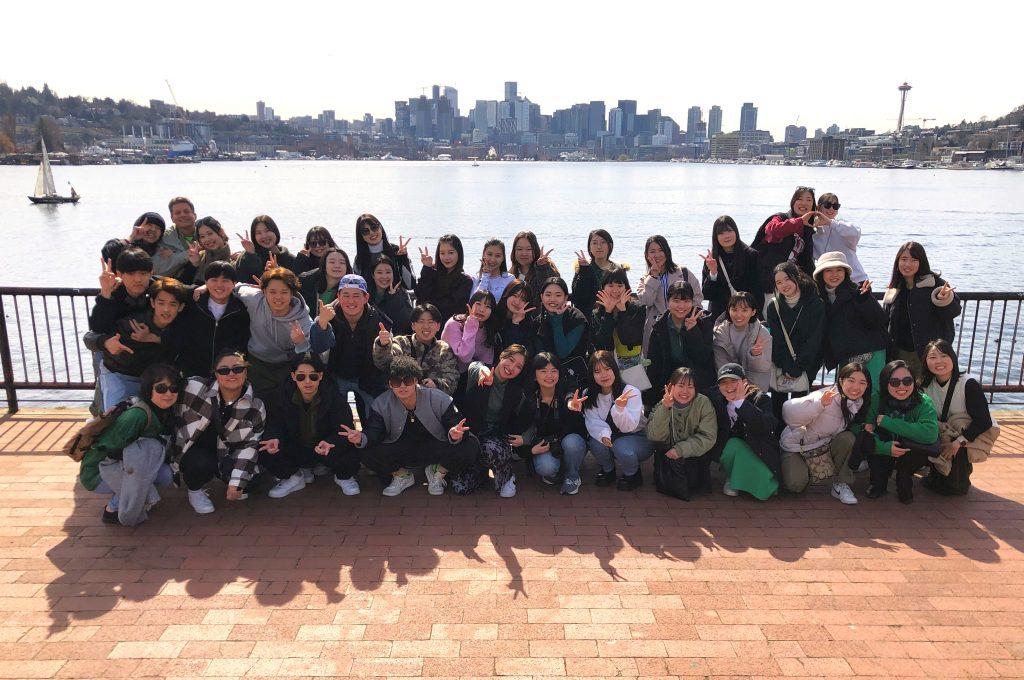 While enriching your study abroad life in Seattle through this activity,
You were able to get off to a good start to improve your language skills.
Enjoy your study abroad life!
>> Click here for long-term study abroad programs
>>At the Open Campus, you can also listen to the experiences of returnees!
Categories
List of past articles