Travel Course
Department of Railway Service
[International student in Seattle] Volunteer at Kokusai Elementary School
Public Elementary School in Seattle International Cultural Festival
13 people from our school volunteered.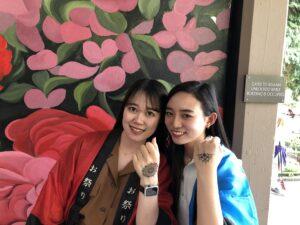 in this elementary school
Two types of English x Japanese or English x Spanish
It is an elementary school with the rare feature of introducing bilingual education.
At the international cultural festival, our students
I was in charge of helping elementary school students write kanji with a brush, face painting, yo-yo fishing, henna tattoos, and making Mexican folk crafts.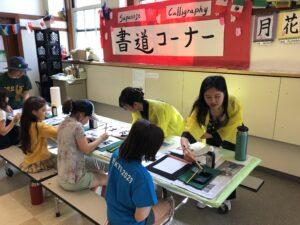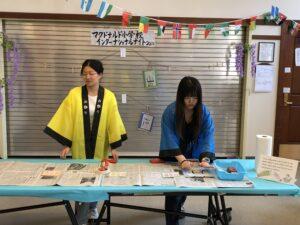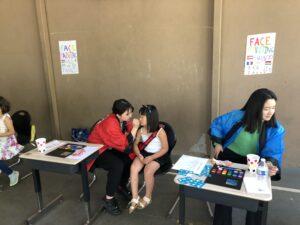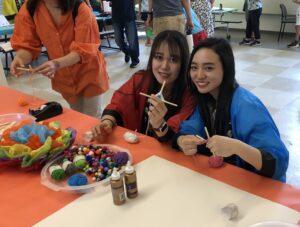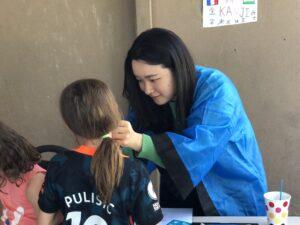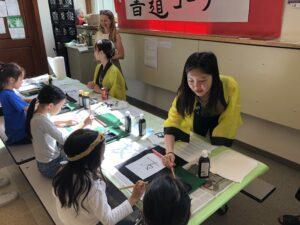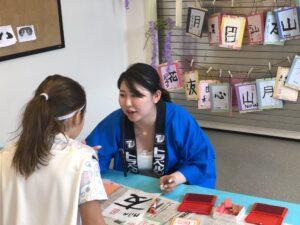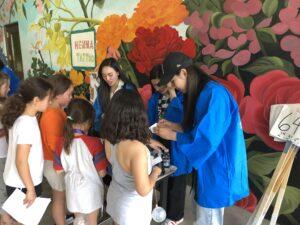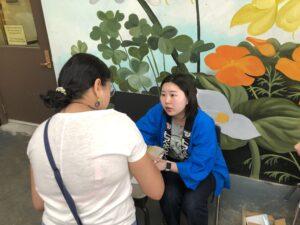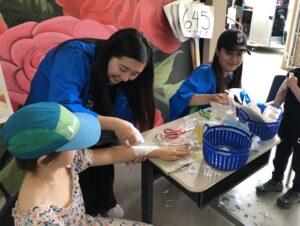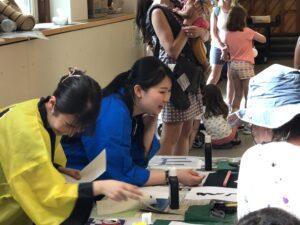 Because it was held for the first time in a long time due to the corona misfortune
It seems that both the participants and the students who volunteered were able to fully enjoy themselves.
Not only can you participate in various events, but through events
Being able to interact with local people is one of the strengths of our study abroad program!
Please come and listen to us.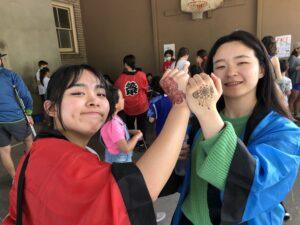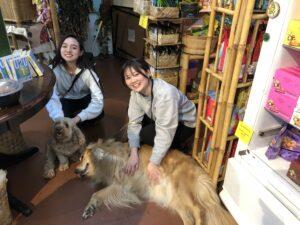 >> Click here for long-term study abroad programs
>>At the Open Campus, you can also listen to the experiences of returnees!
Categories
List of past articles