Travel Course
Department of Railway Service
[International students in Seattle] Japan Festival was held
We held a Japan Festival held by our students!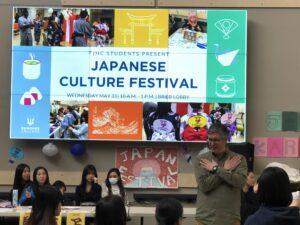 This year, students themselves decided on themes such as tourism geography in Japan, Japanese sweets (especially chocolate bananas), Japanese clothes, martial arts, matcha green tea, miso soup, traditional games, J-Pop/Karaoke, and gave presentations.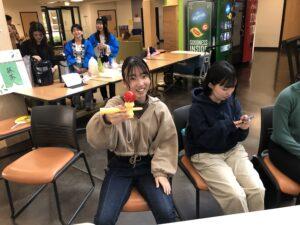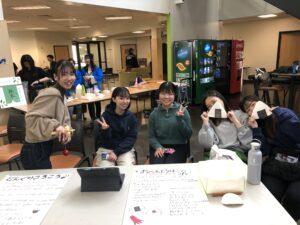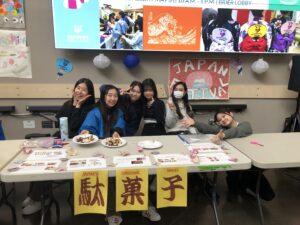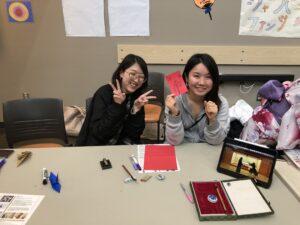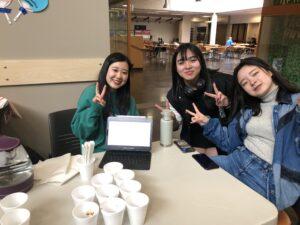 For those who don't know Japanese culture
I think it was a wonderful opportunity to learn about Japan.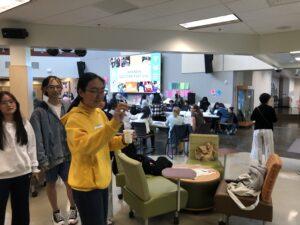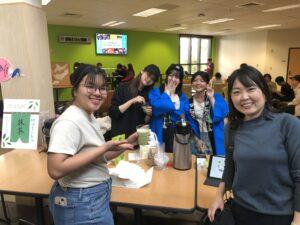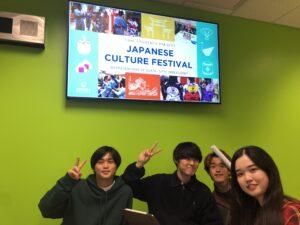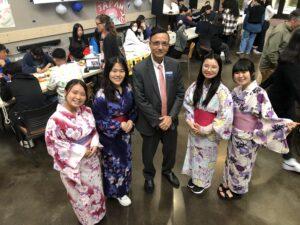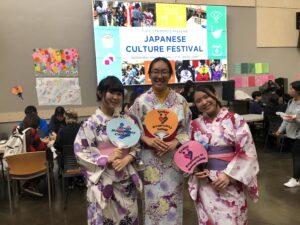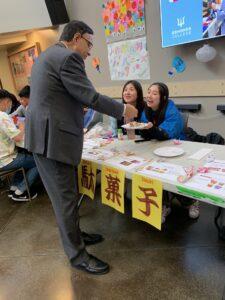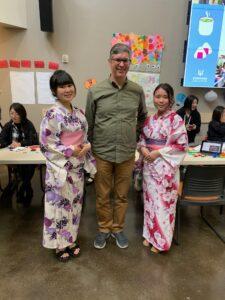 Only by living in a foreign culture can you discover the goodness of Japanese culture,
I felt that I could make the message even more attractive.
While absorbing the charm of Seattle
Please spread the charm of Japan to people overseas.
At the open campus, we are talking about the contents of studying abroad.
Dear high school students, please come and listen to us!
>> Click here for long-term study abroad programs
>>At the Open Campus, you can also listen to the experiences of returnees!
Categories
List of past articles