Travel Course
Department of Railway Service
[International student in Seattle] Stroll around the school
It is a scene of walking around the student town around the Seattle school with the teacher.
The day I strolled around the school
The cherry blossoms were in full bloom soon, so I was able to enjoy cherry blossom viewing.
The cherry blossoms seen in places other than Japan are beautiful and the students were impressed.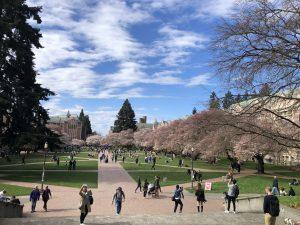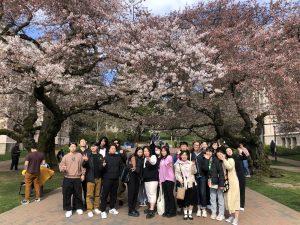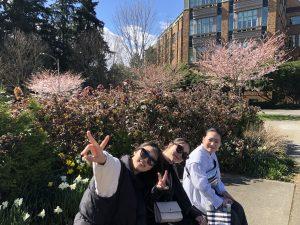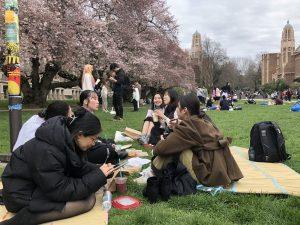 Historical libraries that cannot be easily seen in Japan
I was able to see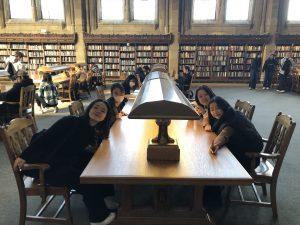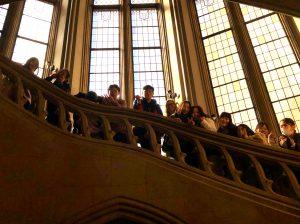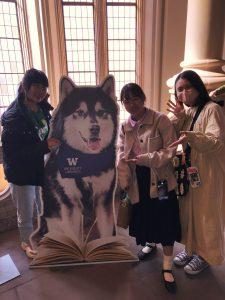 It is also possible to learn in such a wonderful atmosphere
That's a big advantage of studying in Seattle.
>> Click here for long-term study abroad programs
>>At the Open Campus, you can also listen to the experiences of returnees!
Categories
List of past articles