Airline Course
Travel Course
[Study abroad blog] 2022 study abroad in Seattle has started!
Seattle study abroad group left Japan last month✈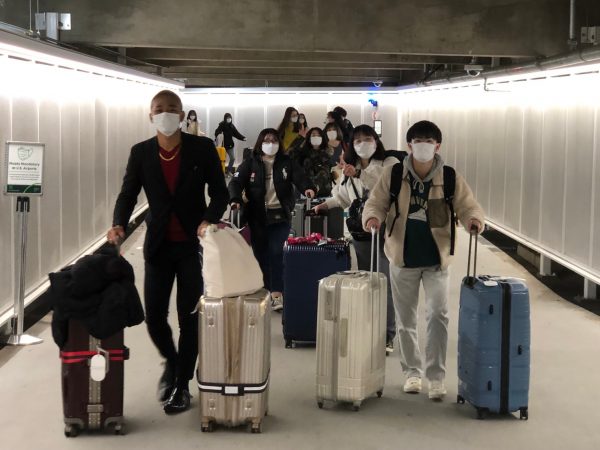 A new life on the ground is starting ✨
XNUMX month after studying abroad.
Students tour Seattle school, city tour, bowling tournament, etc.
We are already doing a lot.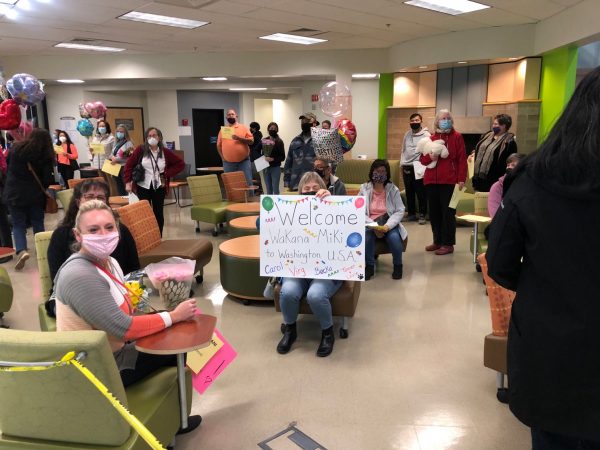 ・ ・ ・ ・ ・ ・ ・ ・ ・ ・
For those who thought, "Huh? Are you going to study abroad in America?"
Trajal is sending students to study abroad every year even during the corona crisis.
Why is it possible?
That is because there is a local Torajal school corporation.
There is an environment where you can fully back up even while studying abroad
Even if by any chance you become unwell at the site,
Taking care of me, like a real family
Because my host family is dedicated and supportive.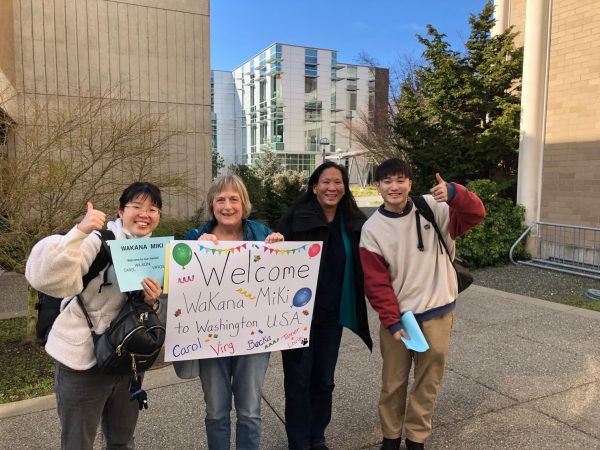 I will be posting more articles from now on, so please look forward to it!
Categories
List of past articles